The Ultimate Vintage-Inspired Las Vegas Playlist
0
There comes a time in every person's life when they want to leave their crazy busy schedule and inhibitions behind and head to a place that parties 24/7, has buffets a mile long, and offers searing heat at 1 a.m. in the summertime. A place where you can visit the Eiffel Tower, Rome in the B.C.E. days, and a ginormous Egyptian pyramid. In other words, in the immortal words of Vince Vaughn in 1996's Swingers, "Vegas, baby! Vegas!" Whether you are preparing to hit Sin City in person, or just want to bring back some memories of your days in the desert when you lost $10,000, here's a vintage-inspired Las Vegas playlist to help get you in the mood.
1. "Ain't That A Kick in the Head" — Dean Martin
Before George, Matt, and Brad, we had Frank, Sammy, and Dean in 1960s Ocean's Eleven. Here's a clip of Dino singing and looking impossibly suave in the film: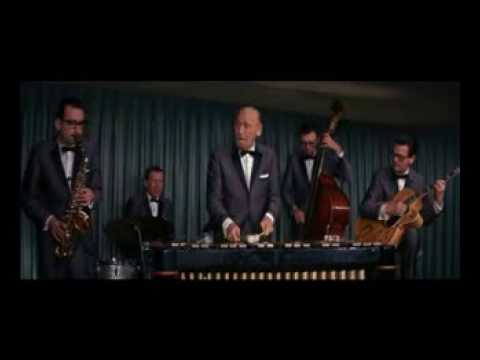 2. "Viva Las Vegas" — Elvis Presley
Elvis plays a guy named Lucky in the movie with the same name as the song, and steams up the screen with young hottie Ann-Margret. As the tagline for the movie said, "It's that 'go-go' guy and that 'bye-bye' gal in the fun capitol of the world!"
3. "I Love Las Vegas" — Brigitte Zarie
Brigitte says she was inspired to do this song after hearing her sister tell tales of her trip to Sin City, and when I listen I am ready to book a room at the Bellagio, stat, as she gives shout outs to lights, blackjack tables, glamour, Elvis, the Strip, private jets, and more.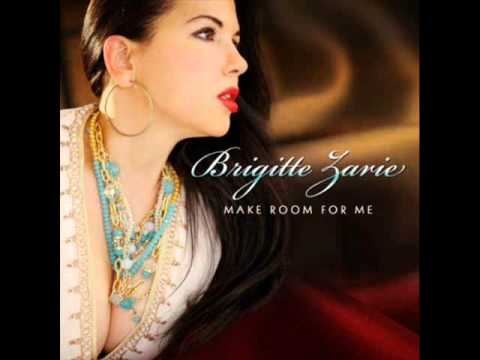 4. "Get Me to the Church on Time" — Frank Sinatra
This is from the Chairman's classic 1966 live album, Sinatra at the Sands, which featured Count Basie and his orchestra, and Quincy Jones doing the conducting and arranging (!!!). This tune reminds one of the importance of not being late for your wedding, even if it is happening in a drive-thru chapel with flowers that pull out on a string and Elvis as the minister.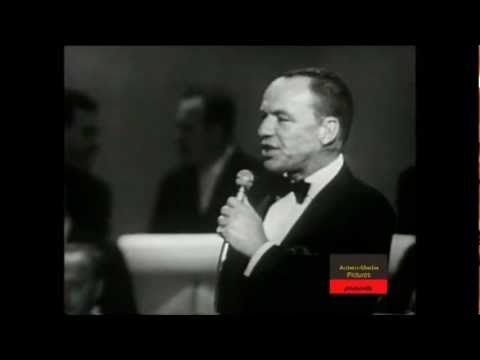 5. "Two Shots of Happy, One Shot of Sad" — Matt Dusk
It's an intoxicating cocktail, no? Matt is a talented young artist, and channels Sinatra on this tune that was written by Bono and The Edge of U2! It was used as the theme song for a reality show called The Casino, which followed two millionaires that managed the Golden Nugget Hotel and Casino in Downtown Vegas.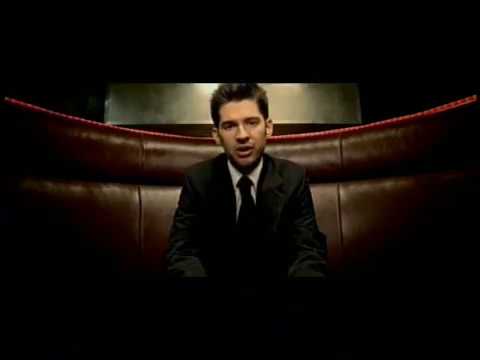 6. "Luck Be A Lady" — Frank Sinatra
One of Frank's signature songs, it originally appeared in the musical Guys and Dolls. Sky Masterson (played by Marlon Brando in the film version) sings this, and it's all about his hopes of winning a bet, which will determine the future of his relationship with his dream gal. And of course, it contains the famous line, "A lady doesn't wander all over the room/And blow on some other guy's dice." BOOM!
7. "Here's to Las Vegas" — Barry Manilow
I am a dedicated Fanilow, and saw Barry at the Las Vegas Hilton years ago; I can still picture him shaking his moneymaker to "Copacabana." He still puts on a fantastic show, so it is only fitting that the lyrics to this song include, "This one's for you/Thanks for letting me do/What I'll do till the end of my days/Forever, for always, for everyone/Here's to Las Vegas….And I'm here to stay!!!"
8. "Drink to Me Only Medley" — Dean Martin
This song (with Dean's famous intro, about 10 seconds into the act, "How long I been on?") really gives you a taste of Vegas in the heyday of the Rat Pack. See if you don't feel cooler if you listen to this while getting ready for a night out!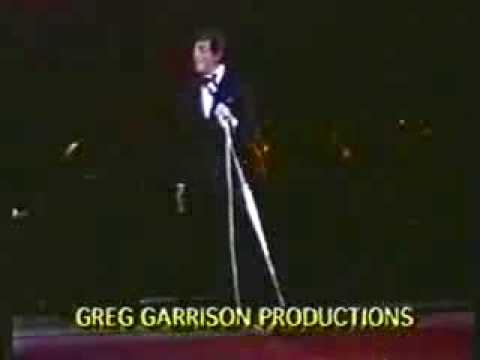 9. "One for My Baby" — Frank Sinatra
I feel your pain, Frank, and I picture you sitting alone in a lonely casino…just you, the bartender, a few people at the slots, and the guy vacuuming the floor…as you pour your heart out about what went wrong with Ava (Gardner). This is a good Vegas song, because after a few hours in the clubs and more than a few drinks, you might find yourself calling or texting the one that got away and begging them to come to Vegas to marry you immediately. (See song #4)
10. "You & Me & the Bottle Makes 3 Tonight" — Big Bad Voodoo Daddy
If you ever have a chance to see BBVD in concert, GO! They are effortlessly cool and have all the power and style of a big band. This song featured in the 1996 movie Swingers, which inspired a whole generation to "Get a nightlife!" And also to overuse the phrase, "Baby, you are so money and don't even know it," when giving an unlucky-in-love friend a pep talk. Or ourselves in the mirror.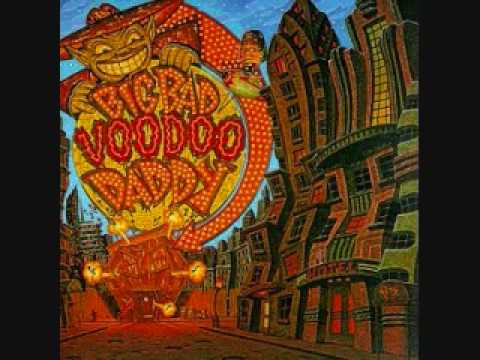 And two special Bonus Songs that are new Vegas classics, for the bleary-eyed escape on Sunday morning (tip: hit the road or get to the airport early):
"Waking Up in Vegas" by Katy Perry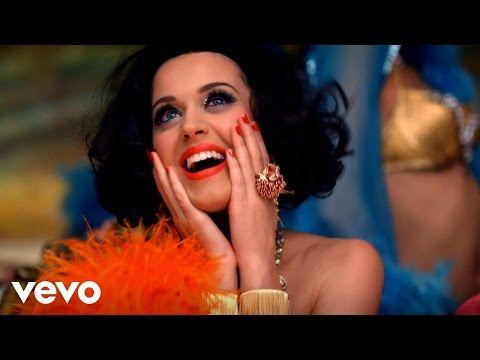 "Leaving Las Vegas" by Sheryl Crow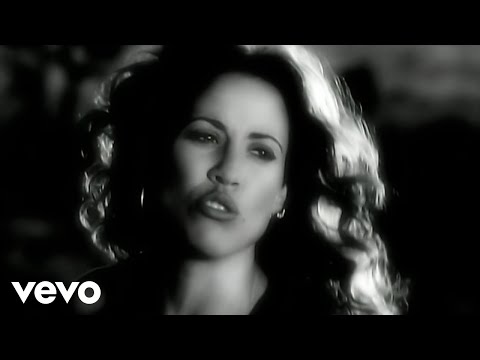 May 27, 2014 | Art Deco Divas